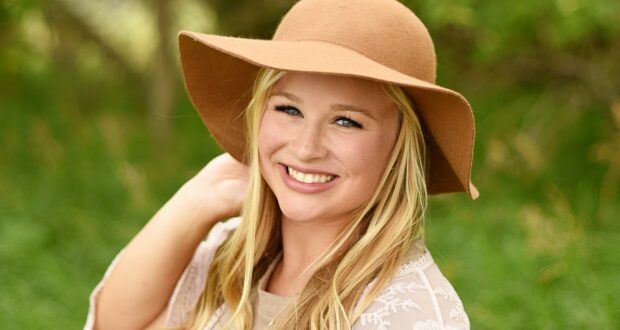 Congratulations to the 2021 winner of the Daniel Wold Foundation Scholarship, Taylor Krege! Taylor is attending Northern State University.
The following is an excerpt from her essay:
Have you ever been asked a question that you thought you wouldn't ever be asked? Moving schools was something that I never would have imagined happening…Sometimes change is the one thing you need in order to be happy, even if it means leaving someone behind that you care about.
Learn More or Apply for the Daniel Wold Foundation Scholarship