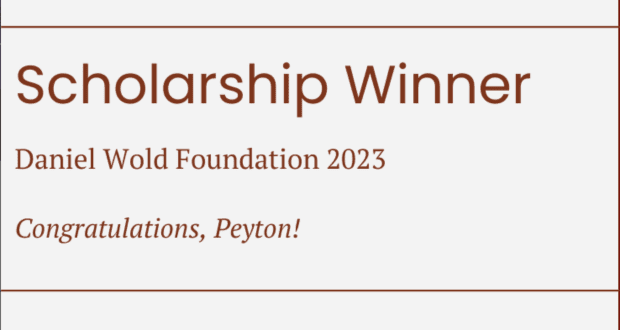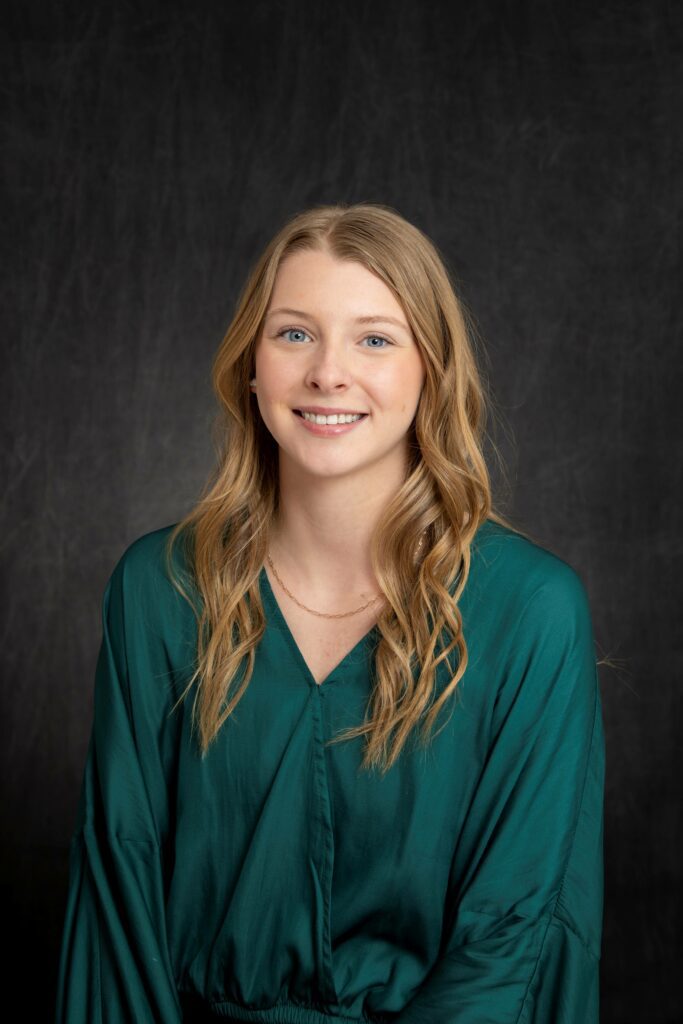 Congratulations to the 2023 winner of the Daniel Wold Foundation Scholarship, Peyton Melius! Melius graduated from Faulkton High School in 2021 and is currently an Elementary and Special Education double major at Northern State University.
The following is an excerpt from her essay:
In some sense, as I look back, it almost seems ridiculous that I was irritated by my doctors' orders. I was so angry and felt like I was being targeted after helping make the decision to fix my heart, I was frustrated with my parents, wanted my teachers and coaches to ignore my limitations, and wanted my classmates and teammates to include me in all that they were doing. Looking at the bigger picture, I now understand that these limitations were for my overall benefit and physical health. Maturing and becoming more aware of the daily battles that others face has made me realize how small this set back was for me.
Today I am very grateful that my procedure went well without any complications, and that I was able to return to full health. There was no better feeling than getting to return to my favorite activities at school. The challenge that I faced was something that I learned more from once I was old enough and mature enough to understand how the worldly problems around me compared to the small–scale challenge that I had faced. I am grateful that I faced this challenge at such a young age because it has pushed me and strengthened me as an individual. The adversities that I faced during this time are something that I will carry with me throughout life. and keep in the back of my head as I move forward.
Learn More or Apply for the Daniel Wold Foundation Scholarship