For God so loved the world that He gave His one and only Son that whoever believes in Him shall not perish, but have eternal life. John 3:16 Daniel August Wold, son of Omar and Jean (Mogen) was born August 30th, 1966 in Watford City, North Dakota. He was baptized and confirmed at First Lutheran […]
Read More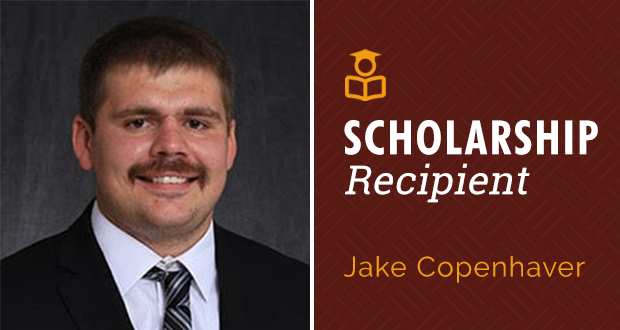 Jake Copenhaver from Carrington, ND is the first recipient of the Daniel Wold Scholarship. He will study Special Education and Elementary Education at Northern State University in the fall.
Read More
Daniel Wold's career in education involved teaching at Ellendale High School, Ellendale, ND as a Social Science and English Teacher for eight years; and serving as a high school counselor at both Carrington High School, Carrington, ND (15 years) and at Roncalli High School, Aberdeen, SD (4 years). Over the years, Daniel coached various levels […]
Read More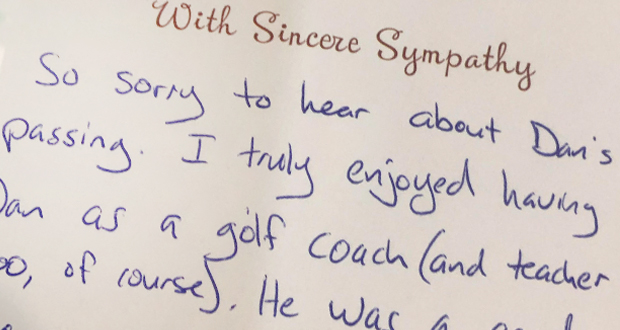 We were so blessed to hear from SO MANY people upon Dan's passing. The kind words shared by past and present students, players, co-workers, family and friends were deeply appreciated and provided no doubt, Dan left an extraordinary legacy behind.
Read More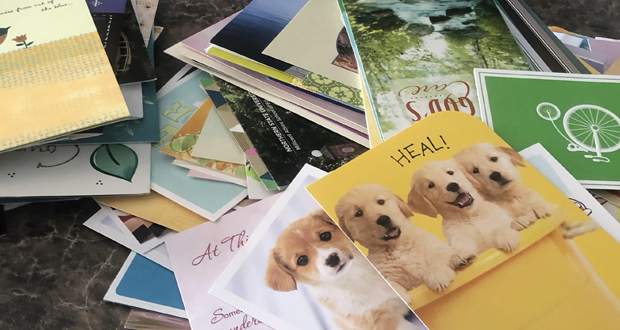 When Dan received his diagnosis the love and words of encouragement poured in from every corner of his life. It was especially wonderful to see the impact Dan was making in his students' lives and that they had included him within their daily prayers.
Read More