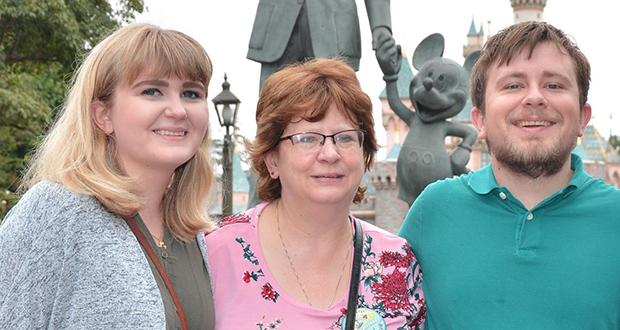 I apologize to any readers who assumed that that based on the title of this article that I would be discussing the hit song by Carly Simon of the same name, or the ketchup commercial for that matter. I will instead be writing about the actual enjoyment of being in a state of anticipation.
Of course we want to enjoy the things that we have been anticipating while they are actually taking place, but do they ever match the anticipation associated with them? I suppose this has happened on a few occasions. For example, the reality of Donald Trump running for president has been as interesting and sublimely ridiculous as I thought it might be. On the other hand, how often has the Super Bowl or even the Bud Bowl lived up to the hype?
Currently I am strongly anticipating the advent of the Christmas break. I think I just made a joke about advent. As an educator I realize what a great break this can be from the reality of working every day. Well actually five days and week and not in the summer, but you know what I mean. Of course the time off will be fun and relaxing, but the best day of the whole time period will in my opinion be the final day of work before the break. I am talking about the moment you realize that you will not be getting up early for the next couple of weeks, or at least not being required to do so.
The truth is in South Dakota there will be many dedicated professionals spending time working at school or at home on school projects. Another factor is of course that some of the things that we anticipate may never happen in reality. As a Vikings fan it is currently reasonable for me to anticipate their being in the playoffs, then again history has given us some examples that offer proof that the expectations are often not met.
There have been a few things in my life that have proven to be even better than expected. I am talking about my wife and my children and our life together. I know this last sentence may have been a bit over the top, but there is true feeling in it and I am not just angling for outstanding Christmas presents.