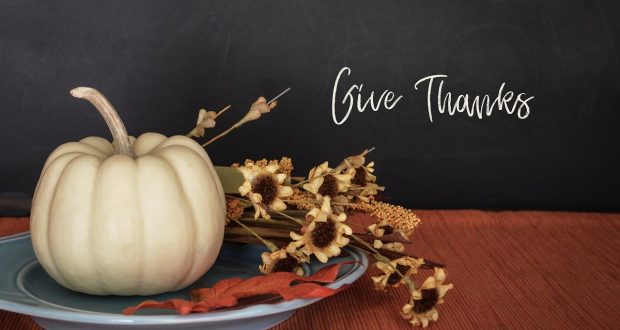 The following article, "Thanksgiving Eve" was originally written by Dan in 2014. Please post your favorite memories of Dan in the comments. I wrote this article on the day before Thanksgiving.  I like to refer to this as "Thanksgiving Eve". I may be one of the few people to use this term, but I am […]
Read More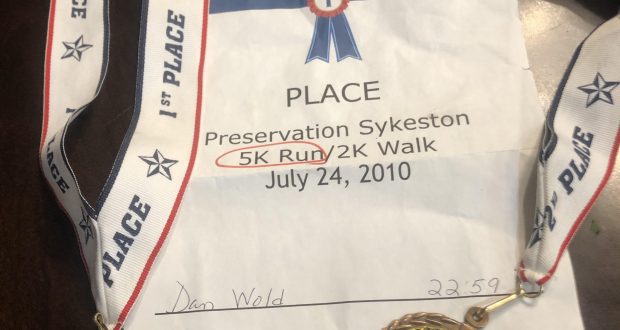 The foundation will be hosting a fundraising walk/run on what would be Dan's 53rd birthday, August 30th, from 4-6. Registration is due by August 21st and T-shirts are also available for those who cannot make the fundraiser. Hope to see you all there! REGISTER:​ Mail this form and money to: Daniel Wold Foundation, 1020 6​th​ […]
Read More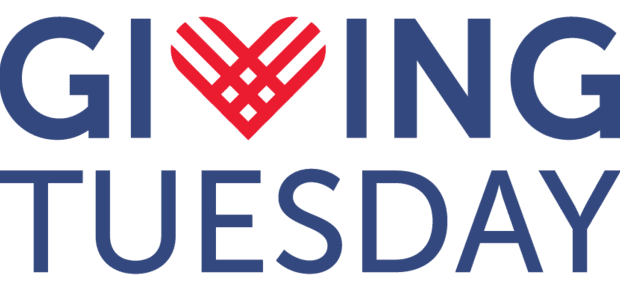 Since 2019, the Daniel Wold Foundation has awarded four $1000 scholarships and donated to other organizations that support persons with disabilities. None of this would be possible without your generous donations and support. This Giving Tuesday, consider donating to the Daniel Wold Foundation to continue funding our scholarships and projects. Hebrews 13:16 "Do not neglect […]
Read More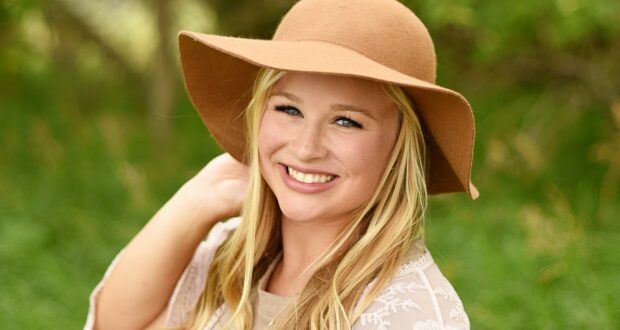 Congratulations to the 2021 winner of the Daniel Wold Foundation Scholarship, Taylor Krege! Taylor is attending Northern State University.
Read More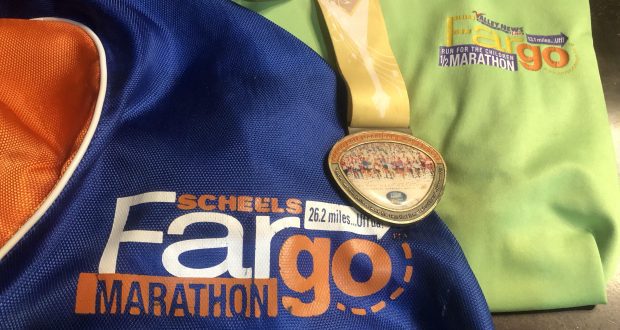 On August 30, 2020, the Daniel Wold Foundation will be hosting our second annual Walk and fundraiser, including a silent auction. To pre-register and/or order shirts, click here. The walk will be held from 4:30-6:00 p.m, starting at St. Paul's Lutheran Church in Aberdeen, South Dakota. The route will proceed from the church to the […]
Read More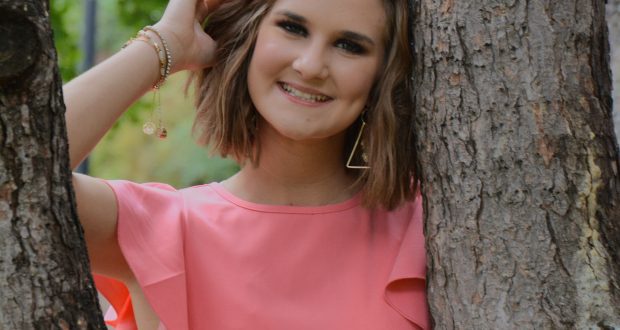 Congratulations to the 2020 winner of the Daniel Wold Foundation Scholarship, Skyler Muilenberg! Muilenberg is from Ethan, South Dakota and is an Elementary Education major at Northern State University. The following is an excerpt from Skyler's essay: Learn More or Apply for the Daniel Wold Foundation Scholarship
Read More
For God so loved the world that He gave His one and only Son that whoever believes in Him shall not perish, but have eternal life. John 3:16 Daniel August Wold, son of Omar and Jean (Mogen) was born August 30th, 1966 in Watford City, North Dakota. He was baptized and confirmed at First Lutheran […]
Read More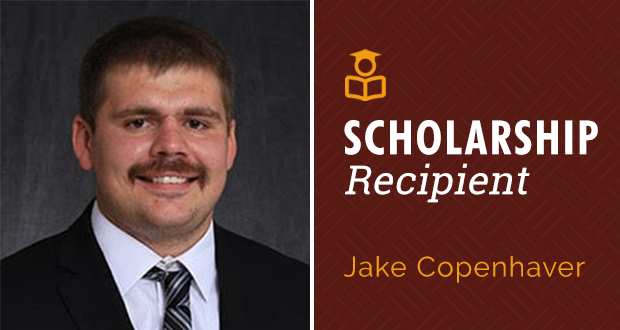 Jake Copenhaver from Carrington, ND is the first recipient of the Daniel Wold Scholarship. He will study Special Education and Elementary Education at Northern State University in the fall.
Read More
Daniel Wold's career in education involved teaching at Ellendale High School, Ellendale, ND as a Social Science and English Teacher for eight years; and serving as a high school counselor at both Carrington High School, Carrington, ND (15 years) and at Roncalli High School, Aberdeen, SD (4 years). Over the years, Daniel coached various levels […]
Read More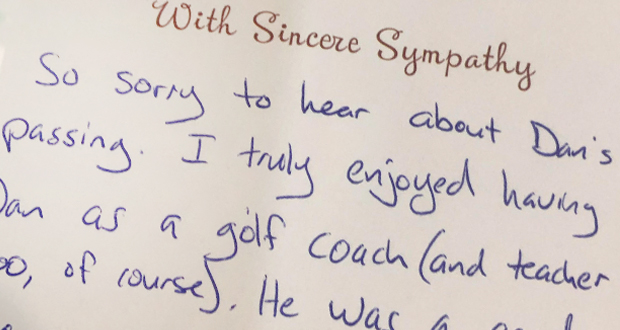 We were so blessed to hear from SO MANY people upon Dan's passing. The kind words shared by past and present students, players, co-workers, family and friends were deeply appreciated and provided no doubt, Dan left an extraordinary legacy behind.
Read More