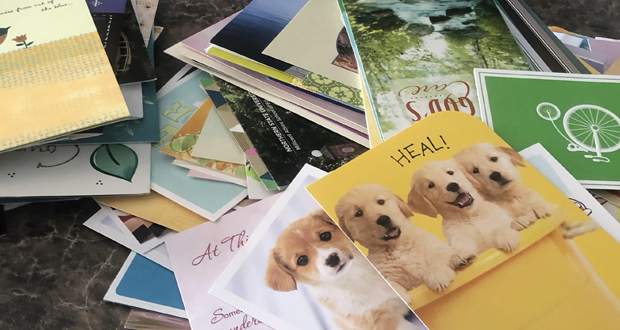 When Dan received his diagnosis the love and words of encouragement poured in from every corner of his life. It was especially wonderful to see the impact Dan was making in his students' lives and that they had included him within their daily prayers.
Read More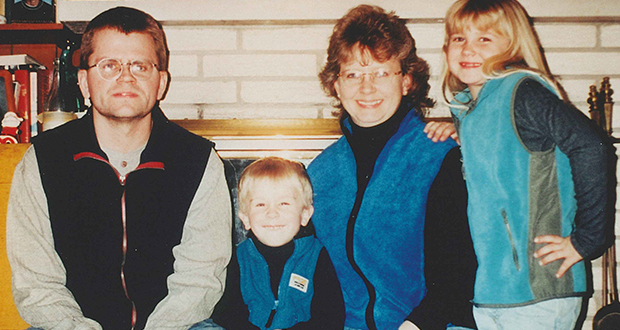 For someone as quick witted and fond of breaking out a joke as Dan, his inability to laugh with an electrolarynx seemed a cruel punishment. Of course, Dan overcame that obstacle and others. Read this Aberdeen American News article in memory of Dan and his story before and after his diagnosis.
Read More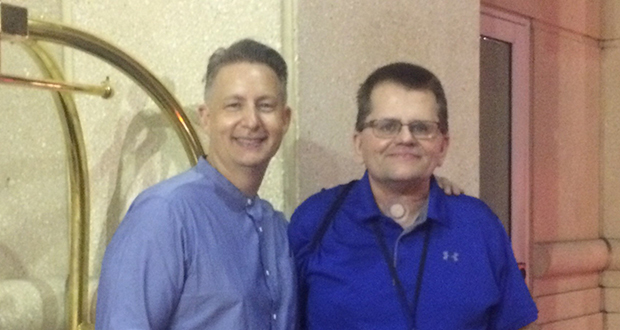 In his memoir, "Just a Small Town Ninja", Dana Hansen pays tribute Dan, a longtime friend, Dan. The book chronicles Dana's coming-of-age teenage years in the badlands of western North Dakota
Read More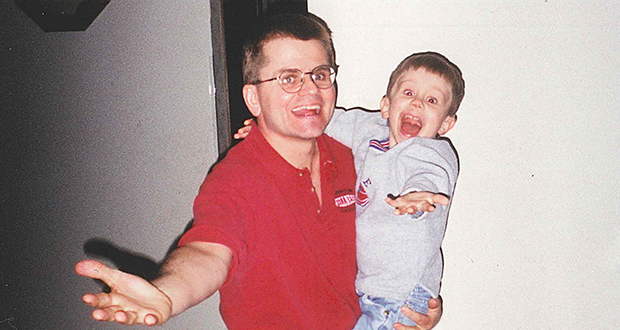 Like most people in the world, I am a fan of music. I suppose that is a bit like saying that I enjoy food. Many times I will realize that I have not been listening to music in a while. This will typically happen when a song playing during my workout at the gym will […]
Read More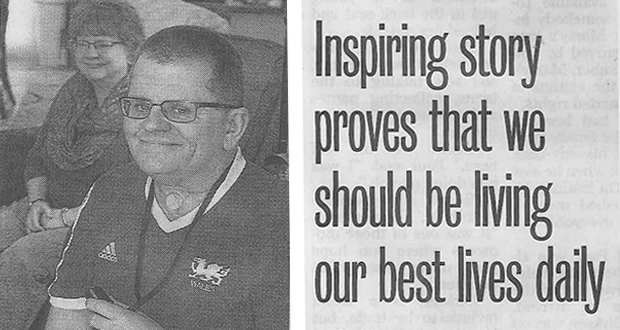 Dan's inspiring story was published in the Aberdeen American News. The author shares how Dan remained positive through each obstacle he endured, inspiring us to count our blessings and live our best lives. No matter the challenge, Dan fought bravely and set a high example to follow.
Read More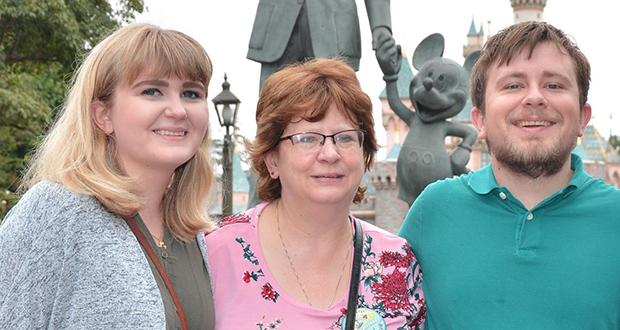 I apologize to any readers who assumed that that based on the title of this article that I would be discussing the hit song by Carly Simon of the same name, or the ketchup commercial for that matter. I will instead be writing about the actual enjoyment of being in a state of anticipation.
Read More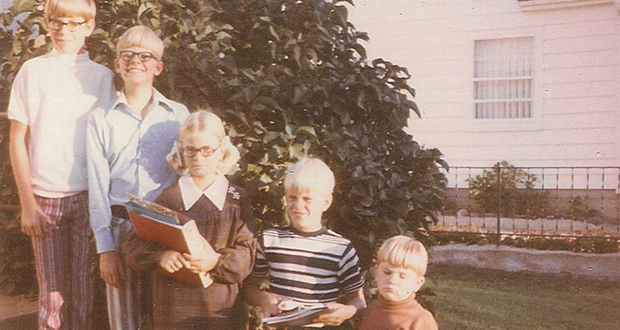 I have never been to Yellowstone National Park. I guess that makes the title of this article ironic. When I was less than a year old, the rest of my family made the trip to this national park.
Read More